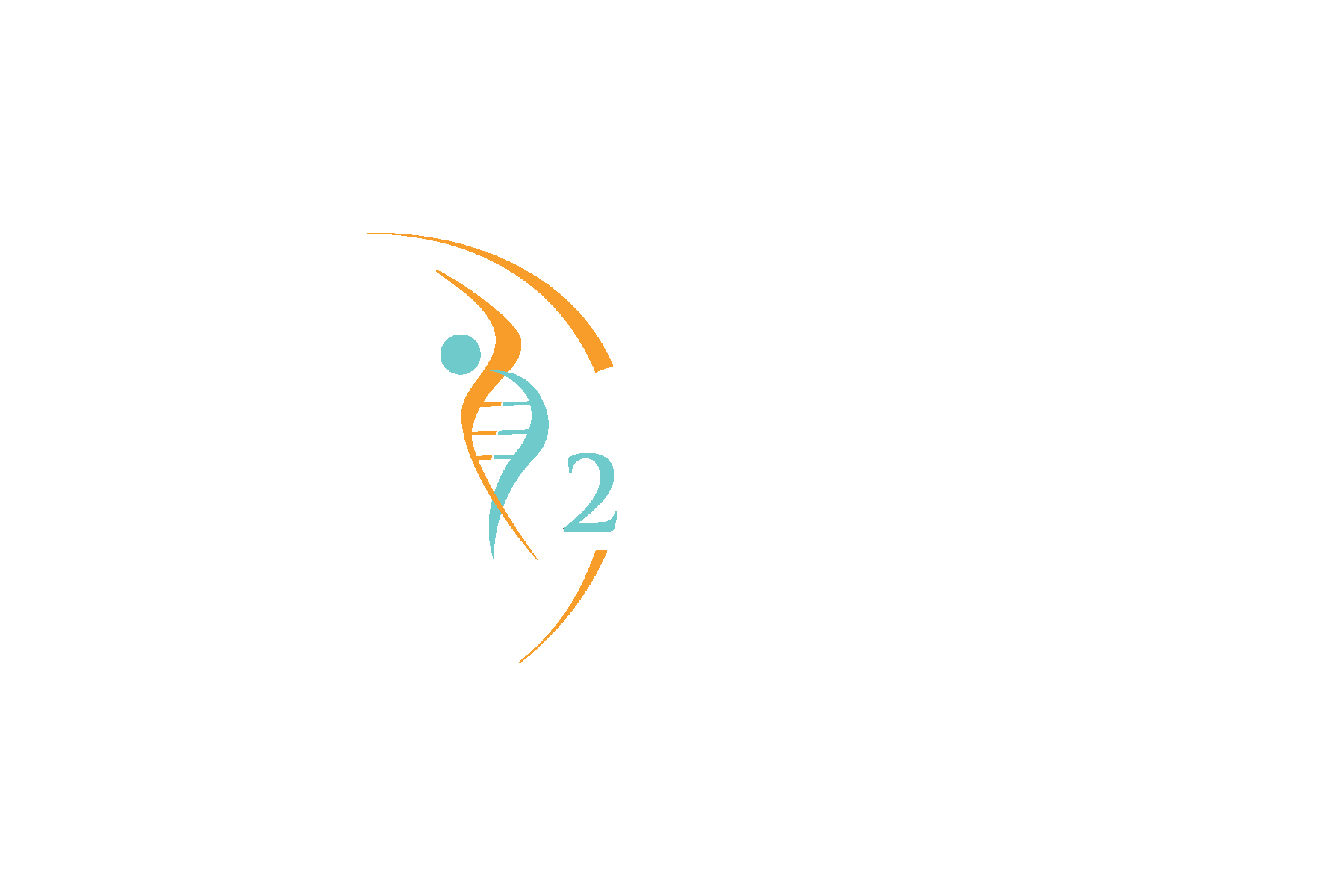 Comprehensive Genetic Testing and Counseling
Serving the Southeast US
Prompt, Precise & Personalized Service
Gene2Genome is an independent reference laboratory providing Cytogenetic and Molecular Genetic testing services to physicians, medical groups and healthcare facilities. We are a dedicated team of professionals providing reproductive genetic testing and counseling services in Southeast US. We are committed to delivering outstanding quality of service for our clients.
Our Experienced Team of Professionals
Our team is committed to our mission of delivering prompt, precise and personalized service. Genetic testing with rapid turnaround time (TAT) in a cost effective manner is one of Gene2Genome's key differentiators due to the critical and time-sensitive nature of life-impacting healthcare decisions.
Our laboratory is accredited by College of American Pathologists (CAP) and Clinical Laboratory Improvement Amendments (CLIA). Please contact us with any questions. We look forward to collaborating with providers to achieve the best care for your patients.
Conveniently located in the Deerwood Business Park off Baymeadows Road and I-95.
We provide complimentary personalized courier service for specimen pickup within a 125 mile radius of our location.
Gene2Genome
8659 Baypine Road
Suite 307
Jacksonville, FL 32256
Email: [email protected]
Resources for Patients
Genetic resources to empower wellness
Excellent resource about genes and its condition. Written and peer reviewed by experts.
Resources for researchers, patients and families about funded clinical studies worldwide.
Reproductive Genetics
• Preimplantation genetic screening
• PGT-A
• PGT-S/R
• PGT-M
• Chromosome analysis
Note: We do not perform COVID testing or WES/WGS/Any panel genetic testing.
Contact Us
Please reach us via email or phone or by using the form below. We will promptly respond within 1-2 business days.
Gene2Genome
8659 Baypine Road, Suite 307
Jacksonville, FL 32256
Phone: (904) 322-7711
Fax: (904) 425-1515
Email: [email protected]